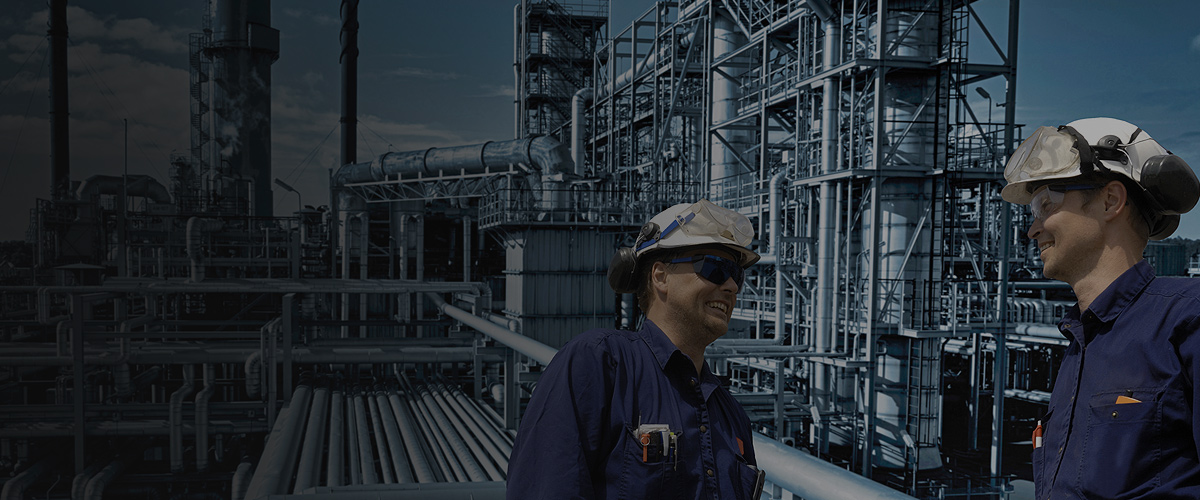 Turning big ideas
into great products
We are a world-class team of designers
and industrial engineers.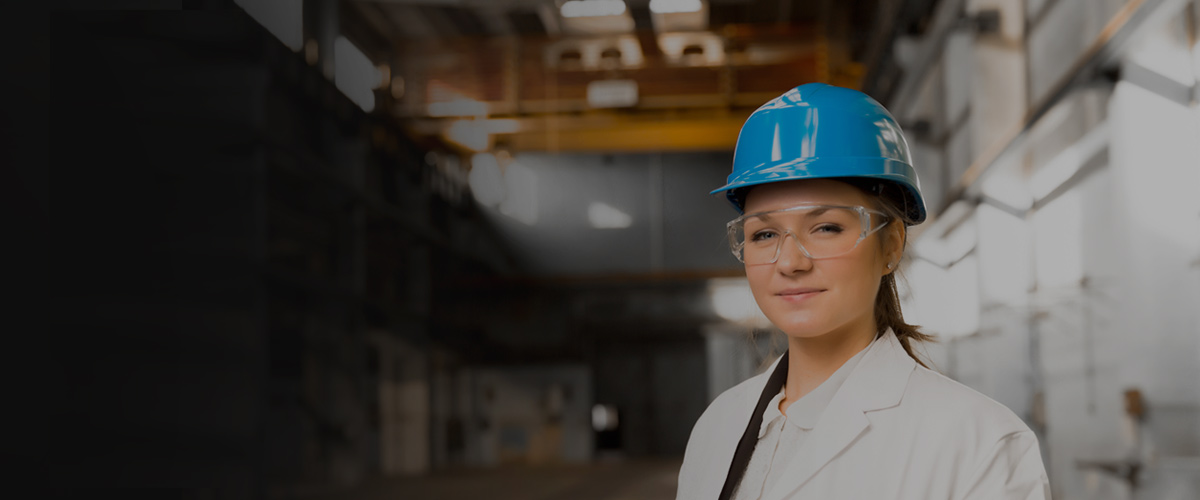 If it can be imagined,
it can be made
From startups to Fortune 500s, we design
product solutions for the world's best brands.
We work on the forefront of innovation and technology to take products from an idea all the way to the end consumer. Request a quote.
Qualitest is recognized as a world leader in testing materials for various industries including Oil & Gas, Manufacturing, Utilities, and Infrastructures etc. The company has a reputation for high volume, quick turnaround testing with fully integrated, state-of-the-art facilities. Qualitest is one of the best GeoTechnical, Material Testing, NDT and Welder Testing facility in Canada
Mechanical Testing & Failure Analysis:
Qualitest never ending commitment to its customers is strongly supported by a dedicated and enthusiastic staff. Our highly qualified technicians and engineers are professionals who have the breadth of knowledge and depth of experience to get the job done right for you.
The staffs in Qualitest are fully dedicated and enthusiastic to provide you with a large pool of talent to draw upon for the toughest of test. At your service is an Engineering and Technical support group whose academic credentials include PhD's in Metallurgy, a PhD in Chemistry; M.S. Metallurgical Engineering, M.S. Systems Engineering, M.S. Analytical Chemistry; plus a wide range of under-graduate degrees in Physics, Chemistry, Mechanical Engineering, Material Science, etc.
Quick turnaround, reliable results, and a quality system that is second to none will be a substantial competitive advantage for your company.
Dedicated to a philosophy of continuous improvement, Qualitest is constantly seeking out new methods and technologies to make our service to you better, quicker, and more cost-effective.
Non-Destructive Examination:
The NDE department of Qualitest provides a wide range of Non-destructive Testing services required in various industries to evaluate material and equipment integrity without impairing their future usefulness. Our services include conventional and computed gamma Radiography, Magnetic Particle, Liquid Penetrant, Ultrasonic, Visual Inspection, Ferrite Testing, Hardness Testing, Boroscope Inspection, and XRF Alloy Analysis.
Our NDE personnel are trained and certified in accordance with the Canadian Nuclear Safety Commission (CNSC), the Canadian General Standards Board (CGSB), and per the Qualitest NDE SNT-TC-1A Written Practice in various NDE disciplines. Qualitest visual inspectors are certified per CSA Standard W178.2 by the Canadian Welding Bureau (CWB) and international specifications like AWS QC-1.
Welder & Weld Procedures Testing
Qualitest delivers convenient, hassle-free welder testing in accordance with ASME, CSA, and API Codes. Our Welder Testing program is fully equipped and comply with various client's requirements. We will definitely fulfil your project needs within the given time frame.
The welding Engineers in Qualitest are specialists in welding procedure (WPS) design, testing, and documentation for new applications and repairs. Depending on your needs, we will design your welding procedure specification to various codes & standards including but not limited to ASME, CWB, API, CSA, AWS and various Project Specifications.
GeoTechnical Testing & Land Surveying
Our GeoTechnical testing department offers the full suite of Geotechnical services at the field sites and at the laboratory ranging from basic classification and index tests through to advanced testing. We have highly skilled professionals consisting of civil and Geotechnical engineers, engineering geologists, laboratory and field technicians, deputy inspectors, drafting, drilling and support personnel specialized in their respective fields.
We provide exceptionally innovative and dependable Geotechnical consulting, environmental consulting, and construction management testing services for public and private sector clients throughout Canada.
Their work is of such outstanding quality, they are clearly experts in their field.
Vision NDE Technologies Ltd.
For any manufacturing task, Factory are by far the most innovative in the industry.
Green Oil Industrial Ltd.
The creativity we encountered throughout was simply world class.
Vantage Fabricators
There is incredible peace of mind knowing that you're in the hands of professionals.
BuildEarth Construction
"Qualitest is one of the best GeoTechnical, Material Testing, NDT and Welder Testing facility in Canada

"
Leonid Mitine , P.Eng.
Material Testing Specialist
Armando Bernabe, P.Eng
Geotechnical Manager
Naina Garge, EIT

Technical Assistant
Eric Lepine, P.Eng.

Lead Welding Engineer
We're always interested in new projects, big or small. Please don't hesitate to get in touch with us regarding your project.
If you want to contact us about any issue please call 780-851-2020 or send us an e-mail.